Timeless Skills
Our grandparents were never idle. Their hands were always busy, creating things of beauty and practical use. They were craftsmen and artisans even in their hobbies. Craftsman Crate lets you learn a new skill every month.
Complete Kits
We hate it when we buy a kit and it sits on the shelf while we try to remember to pick up that one thing from the store. Instead, we give you everything you need to create your first new project or two right in the box – from lessons and detailed instructions to the smallest supply.
Real Tools
Our kits include real tools and real supplies, not samples or disposables like so many subscription boxes. Our kits won't just entertain you for a few hours, but will be there to refer to and enjoy again and again.
Craftsman Crate
Become a Craftsman
Receive monthly boxes that contain what you need to learn a real skill and produce real projects – it's a curriculum for becoming an artisan! Every month you'll get to try a new hobby. It's fun, it's satisfying, it's authentic.
Subscribe Now
Craftsman Crate
Learn the
crafts and skills

of an artisan

Work with your hands. Create lasting works.

Step away from the screen and do something real.

GET STARTED NOW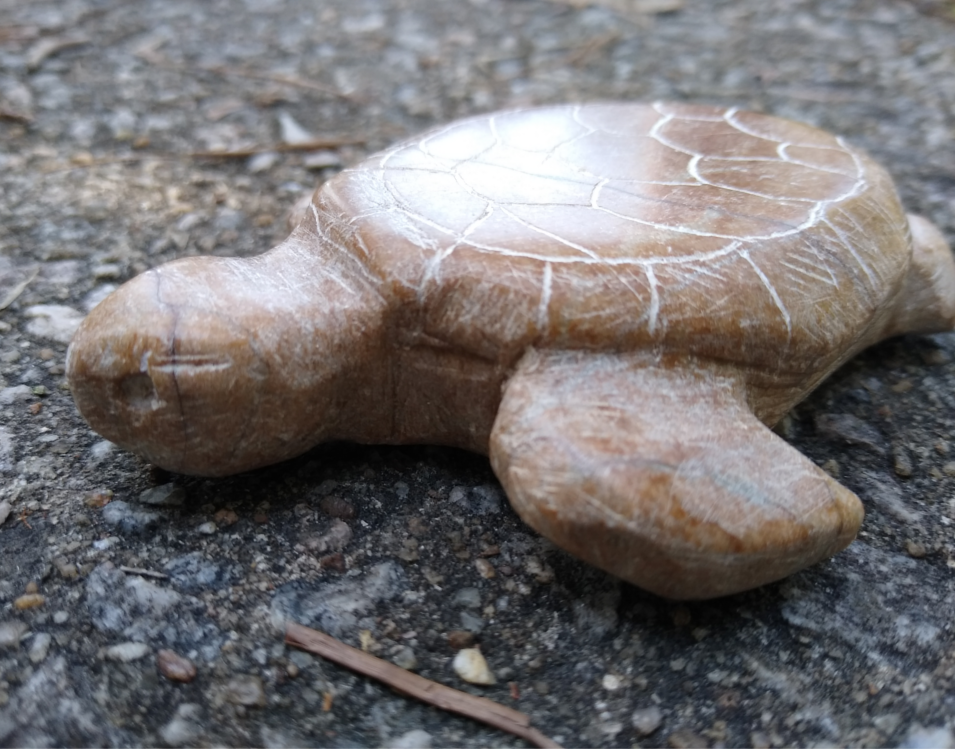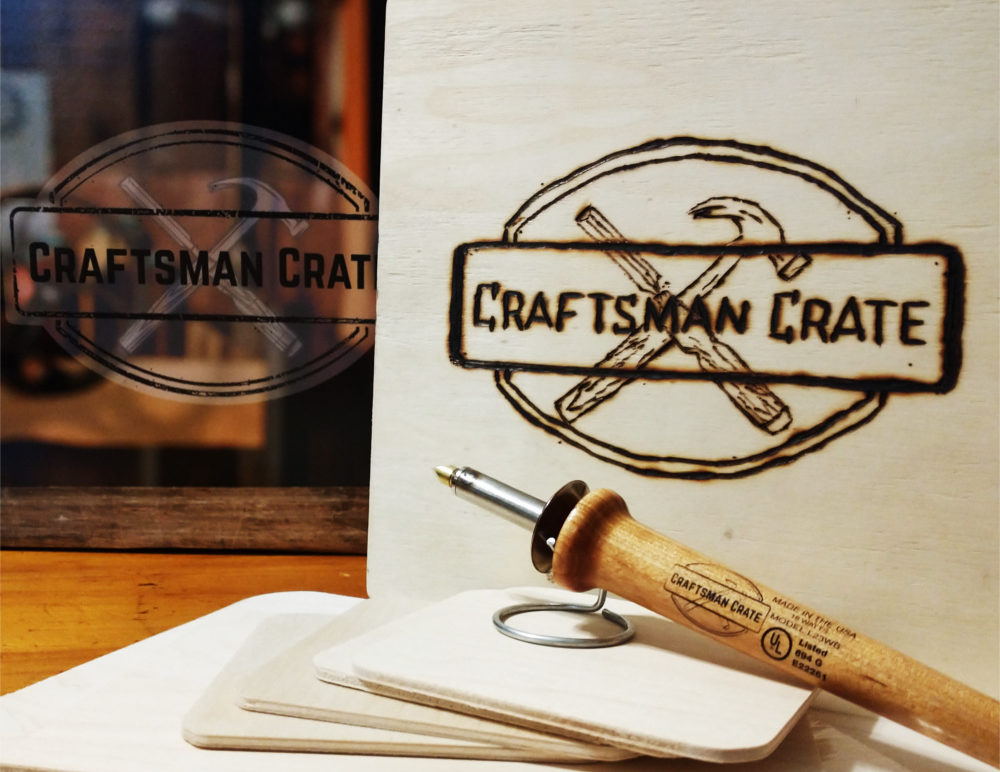 The Details
Here's where you can learn how a subscription box works, meet the founders, and get your questions answered.
Testimonials
Don't take our word for it – here's what our customers say about our kits:
We LOVE this! Please tell us how to get our hands on more rings! My son used up every ring in the kit and now wants to keep going to turn his work into something more ambitious!
We were very impressed. This first crate had everything my boys need…It took them away from the world of electronics and helped them to engage in a hands on activity and create something tangible…They are looking forward to next months crate. I am so glad I signed us up for this service!
Wow! This crate really exceeded my expectations. I can't wait to give it to my husband for Christmas!
These are the VERY best thing we EVER ordered for our kids! Top quality materials and customer service is amazing
You won't regret it.
We have spent so much money on projects that ended up in the trash but these are practical, useful, beautiful, and GIFTABLE! Not to mention the skills they are learning are priceless. And…I know they are CraftsMAN Crates but our girl is rocking these projects.
Join our Email Community
and Get 20% off Your First Box!