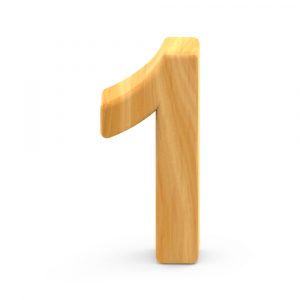 Join Craftsman Crate
Set up your subscription at Raising Real Men.
Easy cancellation and gift options.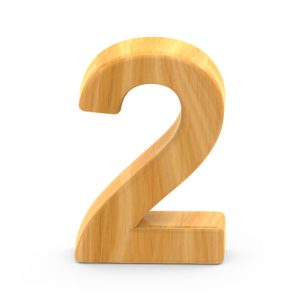 Your Crate Arrives
We ship the first week of each month.
Expect your crate between the 7th and 15th.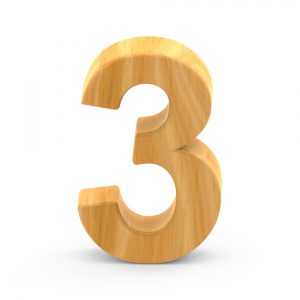 Become a Craftsman
Each box contains everything you need to learn a new skill, make a new project, and enjoy yourself.
Share your project (and Craftsman Crate!) with you friends on social media and enter to win exclusive prizes. Tag  #craftsmancrate
Details
We hate small print as much as you do, but we want to be certain our customers know exactly what is going on and that they are always happy, so here's what you need to know:
Boxes are designed for ages 12 and up, due to the complexity of the tasks involved.
Boxes are generally shipped by the 7th of each month. Look for your box to arrive by the 15th.
Renewal payments are charged between the 11th and the 15th of each month.
Please cancel or suspend before the 10th to avoid being charged for the next month's box. Cancellations or suspensions made after the 10th will be charged one last time and will have a final box shipped the next month.